DEH-X8750BT
Audio receiver with MIXTRAX, Built-in Bluetooth, USB Direct Control for iPod/ iPhone and Certain Android Phones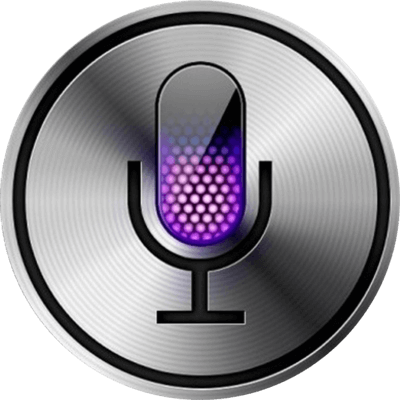 Siri Eyes Free
Siri Eyes Free lets users of compatible iPhone models access various functions to select music, make calls from a contact list, etc., without talking their eyes off the road.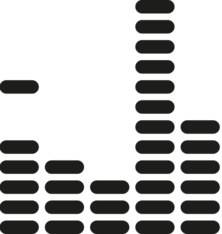 5-Band Graphic Equalizer
Adjust your audio output in detail for a music experience tailored to your preferences.

Flashing Color
As MIXTRAX begins, lights start pulsing to the beat of the music, creating a mood enhancing dance club-like lighting effect.

Illumination Line
Car's Headlight On/Off automatically links with Dimmer's On/Off. When driving, user doesn't need any extra operation to change Dimmer.

Subwoofer Control
Subwoofer control is available for a powerful bass sound experience.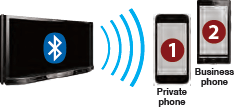 Two-Phone Full Time Connection
You can connect two mobile phones (for personal and business use, for example) with the receiver, and an incoming call from either phone can be received without requiring manual switching. This feature is available in DEH-X8750BT, DEH-X6850BT, DEH-X4850BT, MVH-X385BT and MXT-X386BT.