Wireless Android Auto
Android Auto extends the Android platform into the car in a way that's purpose-built for driving. Android Auto automatically brings you useful information and organizes into simple cards that appear just when they're needed. It's designed to minimize distraction so you can stay focused on the road ahead.
Availability of Android Auto may vary depending on your country and phone model. Please visit https://www.android.com/auto/ for more information.

Wireless Apple CarPlay
The best iPhone experience on four wheels; Apple CarPlay is a smart and safe way to control your iPhone in the car. Apple CarPlay enables you to make calls, navigate with maps, listen to music, plus send and receive SMS messages.
Some phones may not be compatible with this product. For availability in your country, please visit https://www.apple.com/ios/carplay

Weblink Cast (iPhone/Android)
Enable mirroring with your compatible smartphone through Weblink Cast. With touch control for a better user experience.

Capacitive Touch Screen
Enjoy true-to-life images with a fully-flat capacitive touchscreen, which is brighter and sharper, feels much faster and more responsive. Also supports multi-touch, and is easier to operate with a new Graphical User Interface.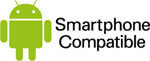 Direct Control for Certain Android Phones
Conveniently control your compatible Android smartphone directly from your car dashboard. Enjoy songs from your music library in superior sound quality, while charging the battery.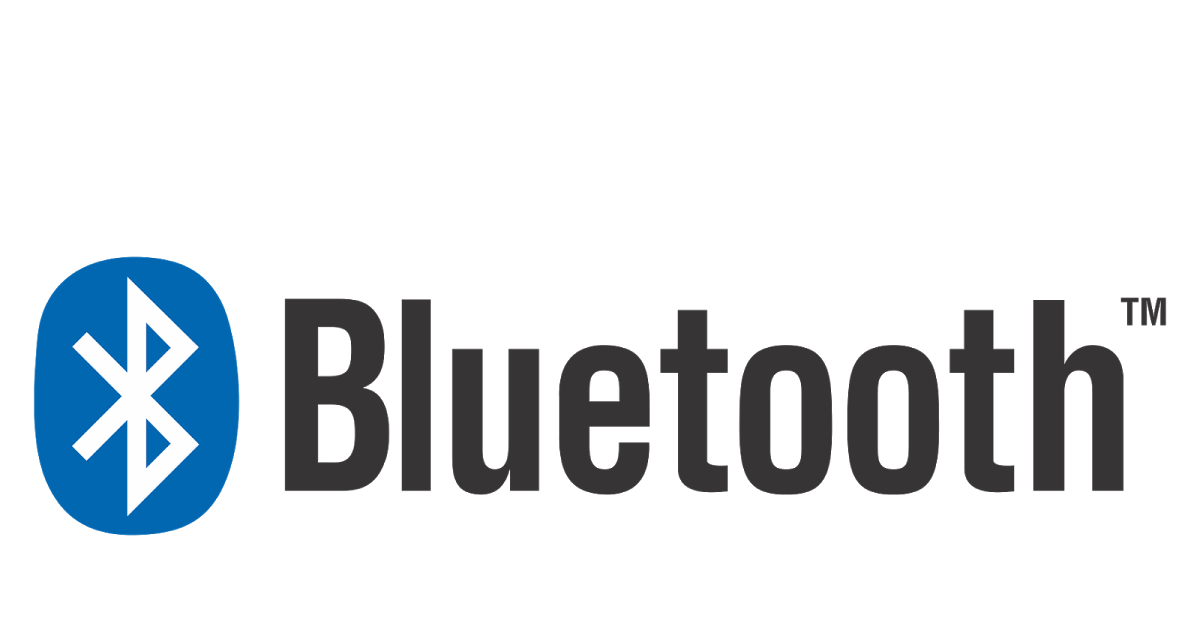 Bluetooth
Built-in Bluetooth Wireless Technology makes audio playback and phone call operation comfortable and safe while driving.

USB Quick Charge for Android (CDP)
Pioneer's AV receiver has a charging downstream port (CDP) providing up to 1.5A to give an Android smartphone a quick charge.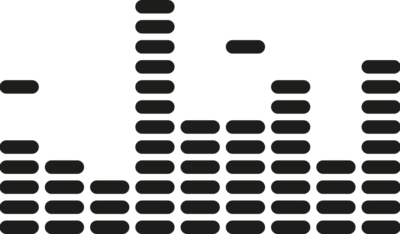 13-Band Graphic Equalizer
With the 13-Band Graphic Equaliser, you will be able to adjust acoustic settings in greater details, according to your preferences.

3 RCA Pre-outs
3 RCA pre-outs allows you to connect a series of extra amps, speakers or subs. So blast your favourite tunes through the speakers or watch a movie and enjoy the ride.