DMH-ZF9350BT
Floating Type 1-DIN Multimedia AV Receiver with 9" Capacitive HD Touchscreen Display, Built-in Wi-Fi, Apple CarPlay, Android Auto, Built-in Bluetooth and Full HD Video Playback from USB Device
9" HD Capacitive Touch Panel Floating Display
Apple CarPlay (Wired, Wireless)
Android Auto (Wired, Wireless)
Hi-Res Audio
Pioneer CarAVAssist
Built-In Wi-Fi
Available at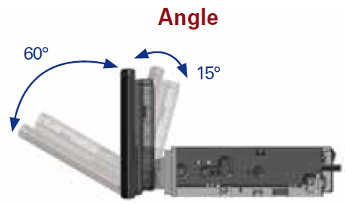 Floating Display Ensures Easy Monitor Position Adjustment
The all new DMH-ZF9350BT floating display configuration allows a large display to be installed using a universal 1-DIN chassis. The floating screen offers horizontal, vertical and tilt adjustability to ensure the best fit and usability in the vehicle's dash.

Wireless Android Auto
Android Auto extends the Android platform into the car in a way that's purpose-built for driving. Android Auto automatically brings you useful information and organizes into simple cards that appear just when they're needed. It's designed to minimize distraction so you can stay focused on the road ahead.
Availability of Android Auto may vary depending on your country and phone model. Please visit https://www.android.com/auto/ for more information.

Wireless Apple CarPlay
The best iPhone experience on four wheels; Apple CarPlay is a smart and safe way to control your iPhone in the car. Apple CarPlay enables you to make calls, navigate with maps, listen to music, plus send and receive SMS messages.
Some phones may not be compatible with this product. For availability in your country, please visit https://www.apple.com/ios/carplay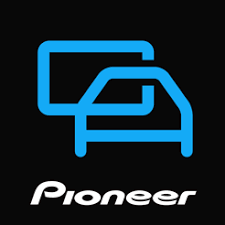 CarAVAssist
Using the Pioneer CarAVAssist app, users can customize the display on their compatible multimedia receiver. Users can customize their home screen layout, background pictures, set their favourite sports teams for real-time information updates, set smartphone notifications, browser favourites as well as access firmware updates.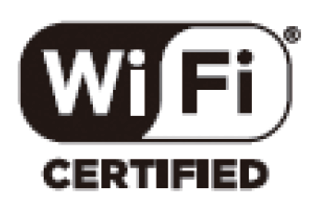 Wi-Fi Connection
With built in Wi-Fi, you can use Apple CarPlay wireless and Android Auto wireless – the best means of operating a smartphone through a car entertainment system – without connection cable, for greater freedom from clutter and complication.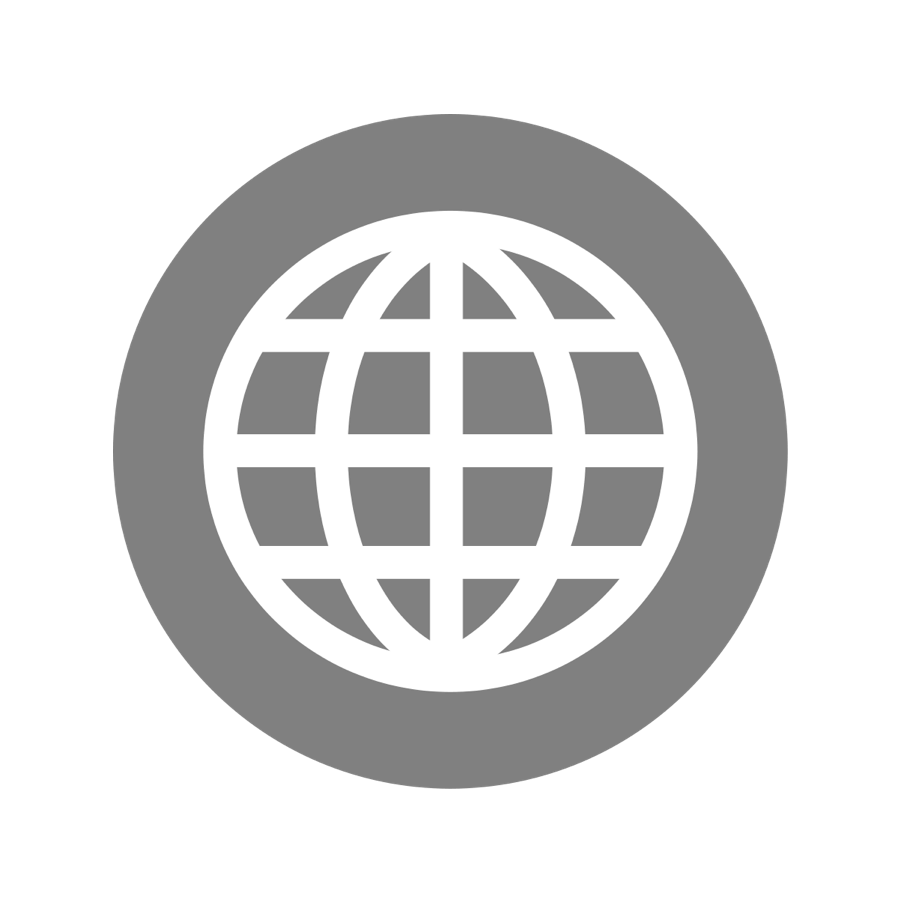 Web Browser
Access the internet using your Pioneer headunit. Gain a wealth of information at the touch of your fingertips.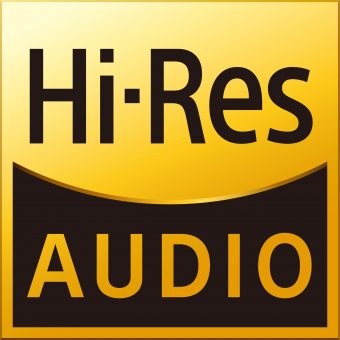 Hi-Res Audio Support
Fully reproduces high-resolution sound source data, realizing the super-realistic sound that Pioneer strives to achieve.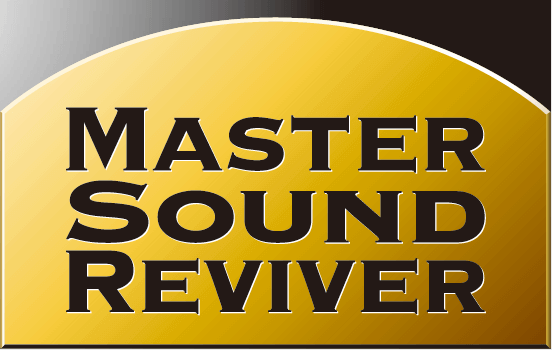 Master Sound Reviver
Original Pioneer technology effectively removes the quantization noise that occurs in the audible band when playing CD or other compressed audio sources. Together with Pioneer's unique harmonic generation technology, which faithfully restores the music signal above the audible band lost during CD master recording, the resulting sound information is comparable to a high-resolution sound source.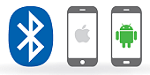 Dual Bluetooth
Simultaneously connect and control 2 smartphones via Bluetooth. The auto connection function automatically pairs the two phone so incoming calls can be picked up by either of the paired phones.