TS-7150F
The TS-7150F introduces the new sized 7" x 10", 5-Way Champion Series Speaker, includes a 6"x9" bracket for easy installation.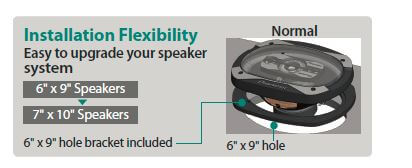 It also has Dual Spiders and Motor Assembly is the driving force of massive dynamic sound that's true to the Champion Series name. Tougher at handling more high power input at higher volume without compromising higher quality.

Pioneer's Dust Protection design reliably prevents dust from interfering with uncompromising speaker performance and durability.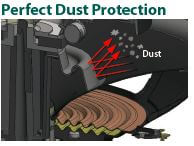 Forceful Bass:
Low Distortion:
Kenaf Reinforced Rigid Pulp Cone, The combination of kenaf mixed pulp material, press formation process, and CAE technology for maintaining rigid shape is essential for realizing forceful bass and minimal sound distortion.

High-Power Handling:
Dual Spiders supporting the voice coil effectively dampen large cone vibration and enhance linearity of sound reproduction.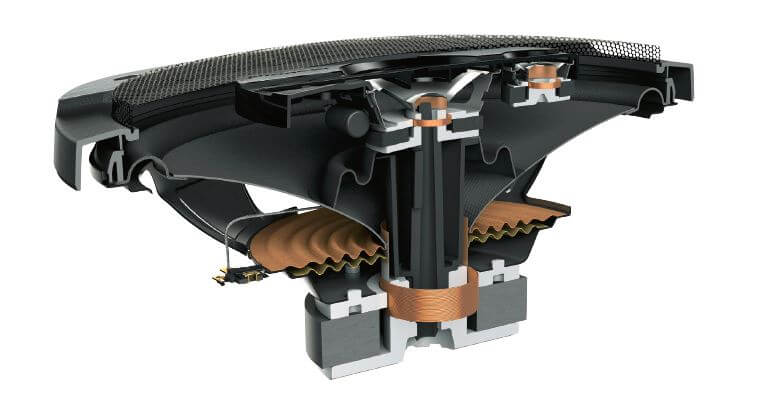 Crisp Treble Sound:
Large-Sized Mid-Range using Heat-Resistant PEI Cone, High-frequency sensitivity is increased with the use of a
newly designed 66 mm mid-range speaker.
General
Frequency Response
27Hz to 25kHz
Cut-Out Dimensions
166.5 x 237.5 mm