key selling points
Fully refined "Simple and Easy"-inspired interface provides more flexible, easy operation and more engaging user experience.
Through the receiver display, you can seamlessly access various audio and video content stored in a wirelessly connected smartphone by using Wireless Mirroring function.
With built-in Wi-Fi, you can use Wireless Apple CarPlay and Android Auto Wireless the best means of operating a smartphone through a car entertaiment system without a connection cable, for greater freedom from clutter and complication.
General
Frequency Response
27 Hz to 25 kHz
Sensitivity ( 1W / 1m )
89.8 dB
Cut-Out Dimensions
166.5 mm x 237.5 mm
Champion Series Red
Reach for the highest level of quality and sound excellence with the Champion Series. Built with carefully selected materials to ensure maximum performance, you can never go wrong with the Champion Series line.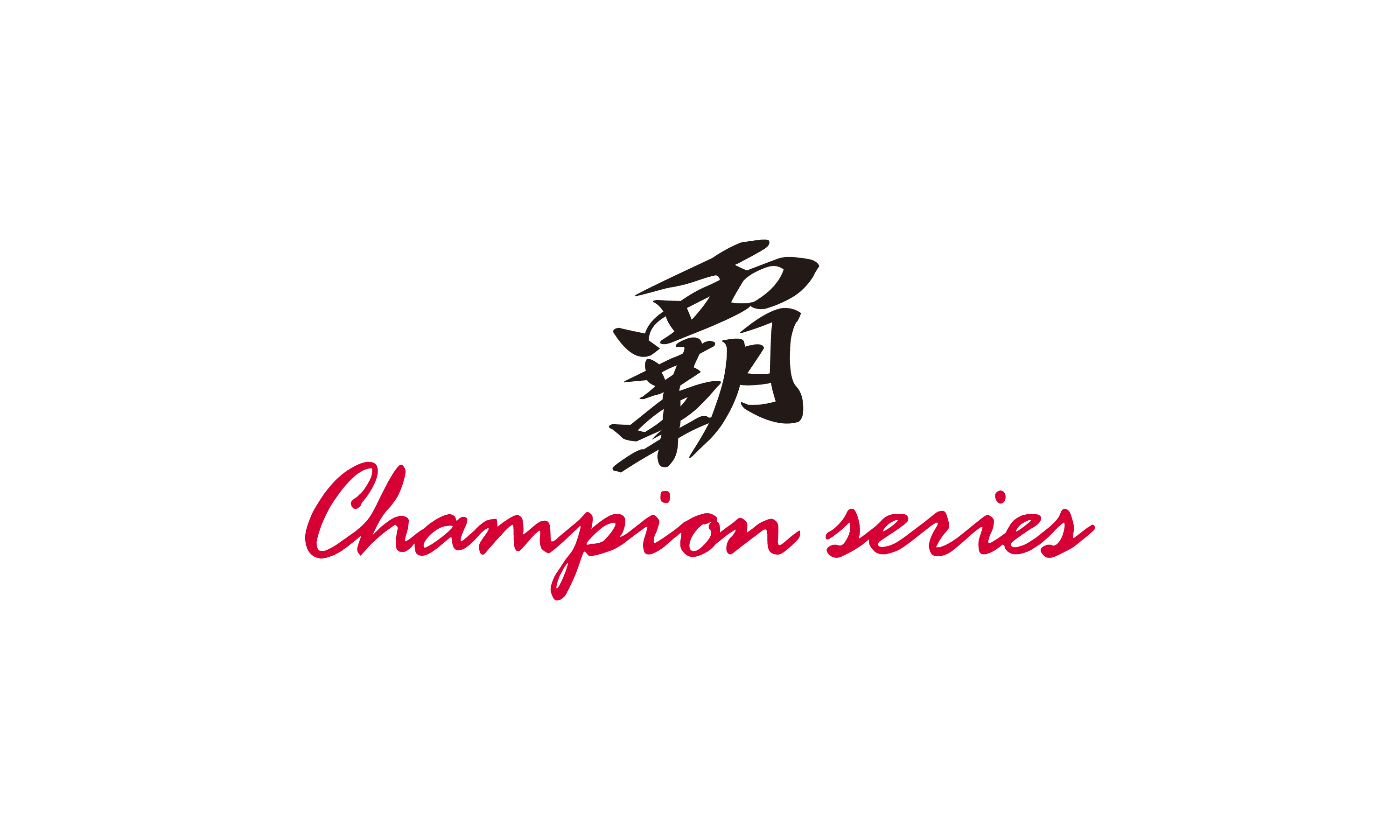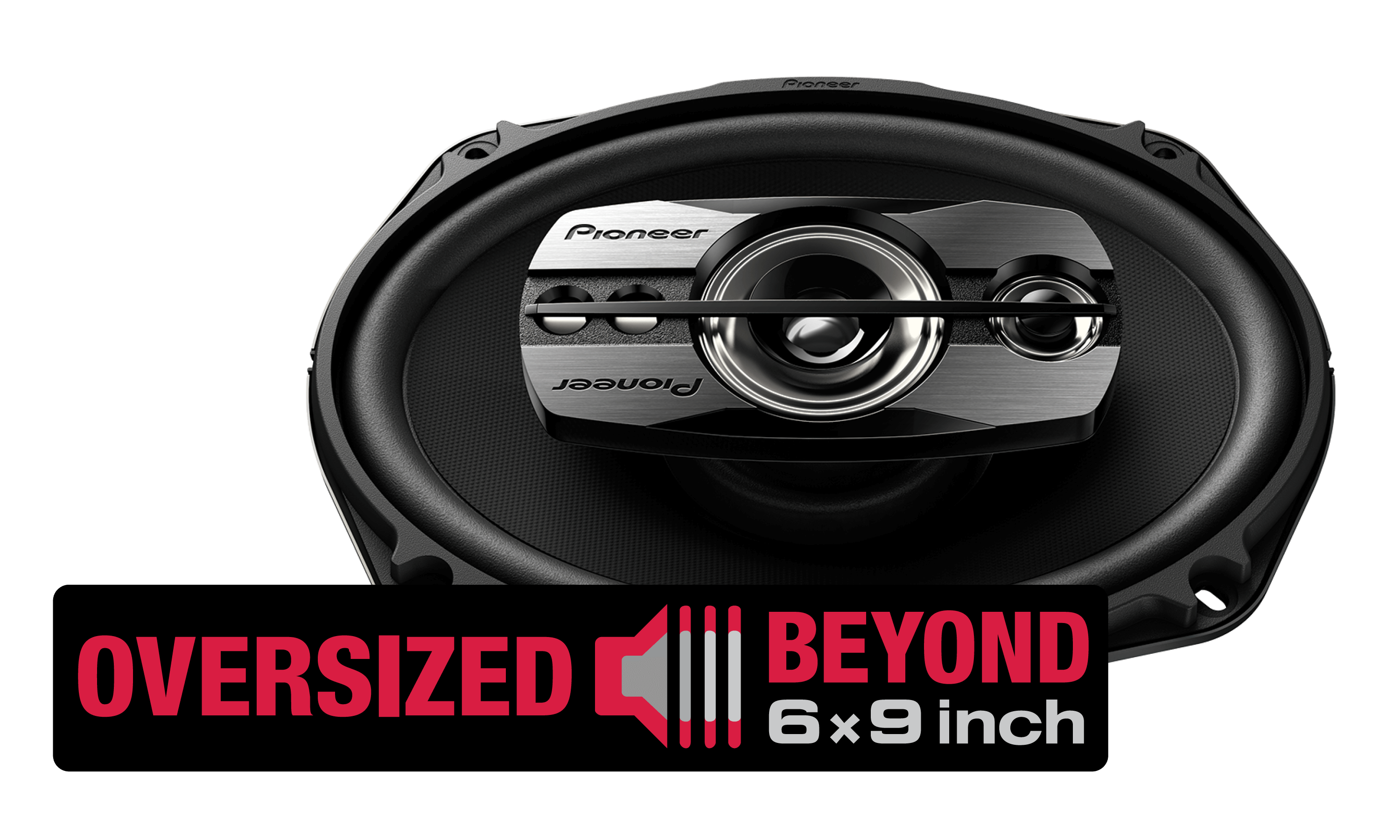 Oversized for Powerful Bass
With a 7″x10″ size, the TS-7150F has a 30% larger cone than other 6″x9″ speakers. The increase in size helps produce a more forceful bass with minimal distortion.  With maximum flexibility in consideration, a 6″x9″ bracket is included.
High-Power Handling with Dual Spiders
Dual Spiders supporting the voice coil effectively dampen large cone vibration and enhance linearity of sound reproduction.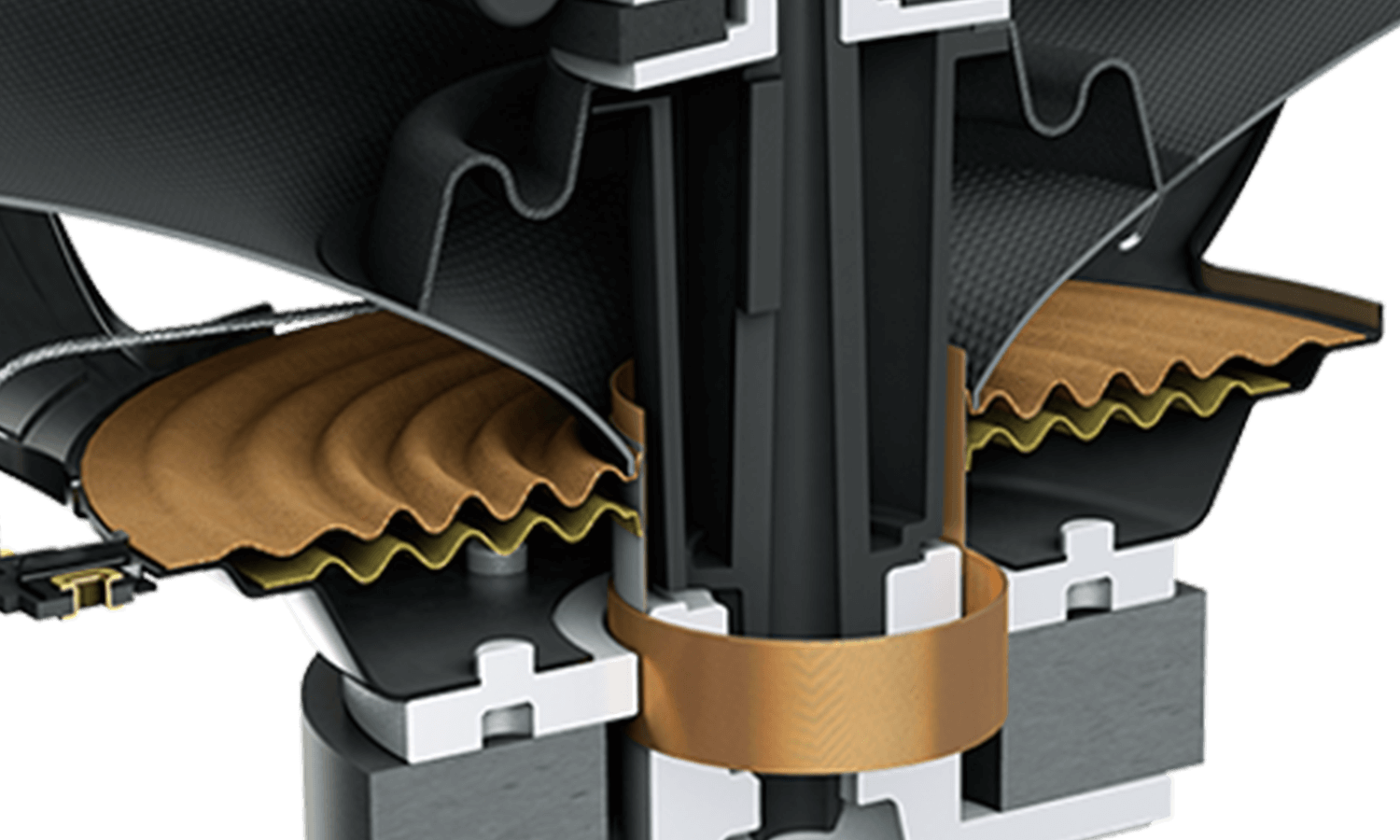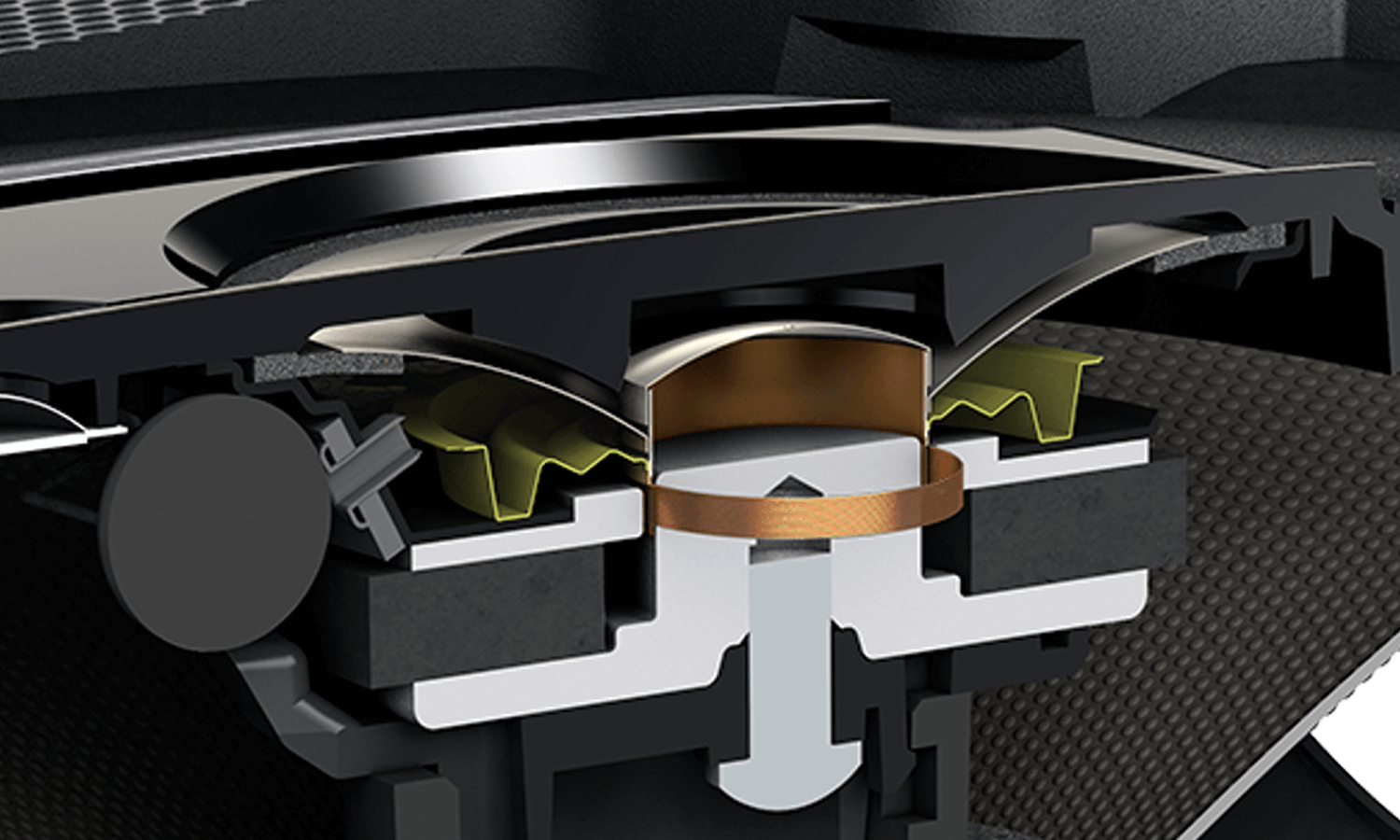 Powerful Vocal Sound
With a heat-resistant midrange PEI cone that can produce powerful vocal sounds even in extreme working conditions.
Low Distortion and Forceful Bass
The combination of kenaf mixed pulp material, press formation process, and CAE technology for maintaining rigid shape is essential for realizing forceful bass and minimal sound distortion.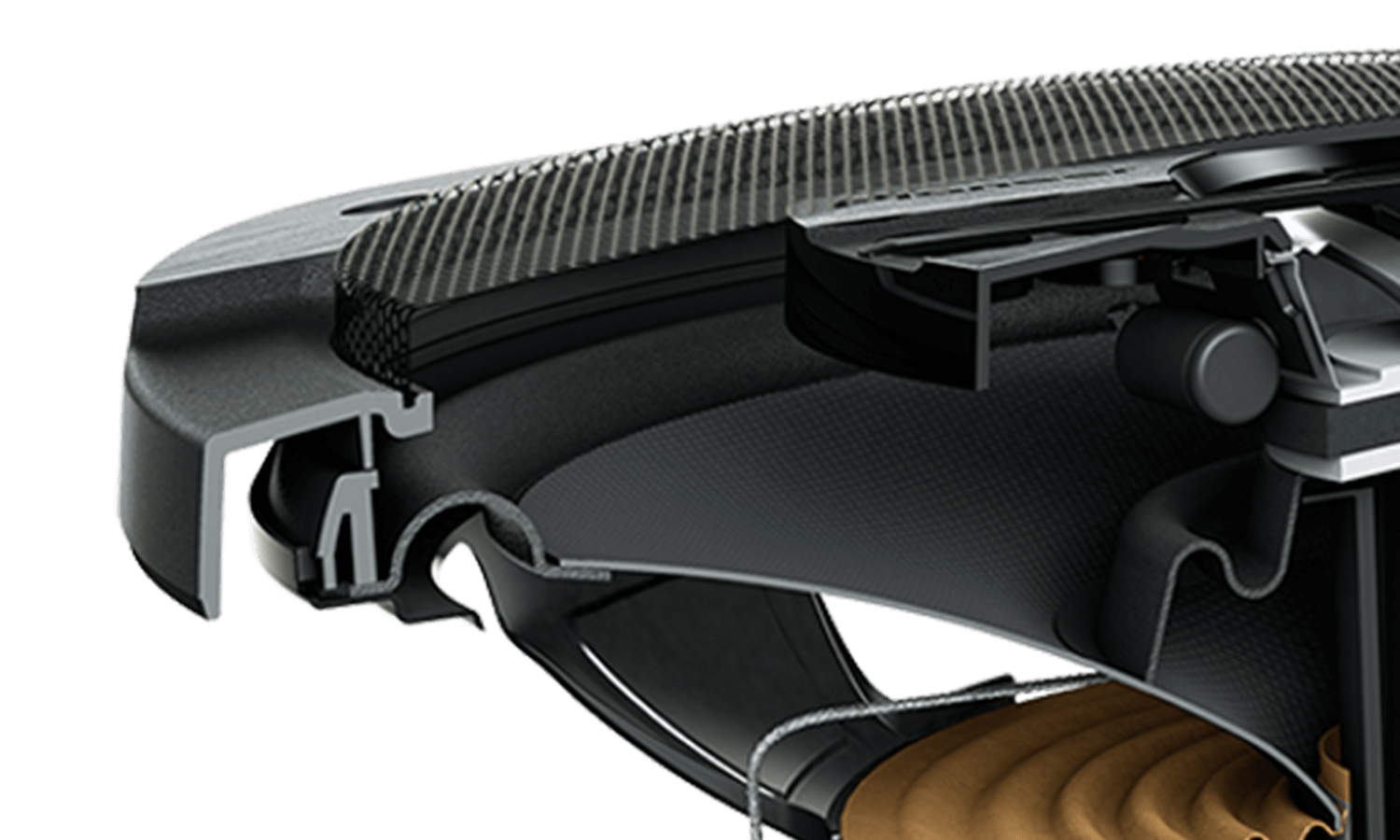 Pioneer Middle East - Car Stereo, Car Subwoofer, Amplifier
Average rating:
0 reviews