DEH-80PRS
Audiophile CD Receiver with DSP and 3-Way Digital Network
28-Bit Binary Floating-Point DSP
L/R Independent 16-Band Digital Equalizer
Auto Time Alignment and Auto EQ

Direct Control for iPod/ iPhone
Control your iPod or iPhone directly from your car dashboard. Enjoy songs from your music library in superior sound quality, while charging the battery.

3 RCA Pre-outs
3 RCA pre-outs allows you to connect a series of extra amps, speakers or subs. So blast your favourite tunes through the speakers or watch a movie and enjoy the ride.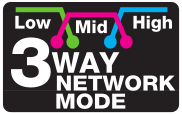 3-Way Network Mode
In addition to a conventional front/rear 4-speaker system, you can build a 3-way multi-amplifier/multi- speaker system and switch between the configurations using Network Mode. Adjust sound in precise detail by optimizing each speaker's output so that the systems sound harmonious, natural and undistorted.

USB Input
Plug in, charge and connect your USB connected device, to enjoy music.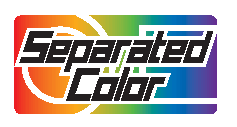 Separated Color Customization
Separated Color Customization lets the user match the receiver illumination to their interior lighting. Both the key illumination and screen color can be selected independently.

Supertuner IIID
Pioneer's legendary Supertuner IIID combines the best of digital and analog tuner technologies to reduce distortion to bring you exceptional FM and AM performance.