DEH-X3750UI
دریافت كننده صوتی با MIXTRAX ، رابط كنترل مستقیم یو اس بی برای آی پد / آیفون و بعضی از تلفن های آندروید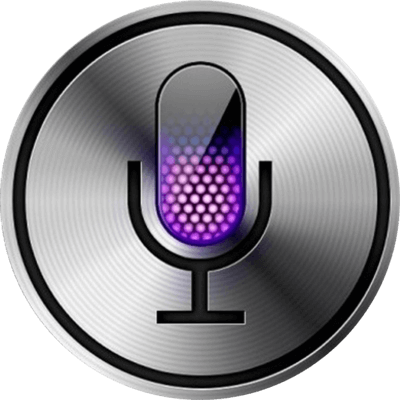 Siri Eyes Free
Siri Eyes Free lets users of compatible iPhone models access various functions to select music, make calls from a contact list, etc., without talking their eyes off the road.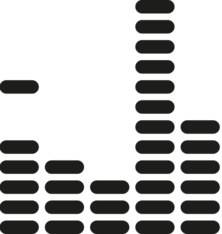 5-Band Graphic Equalizer
Adjust your audio output in detail for a music experience tailored to your preferences.

Mixtrax
MIXTRAX is an innovative technology that creates a Non-Stop MIX with a range of DJ effects. It keeps car entertainment flowing smoothly so you can experience listening to music that sounds like a club DJ was playing it.